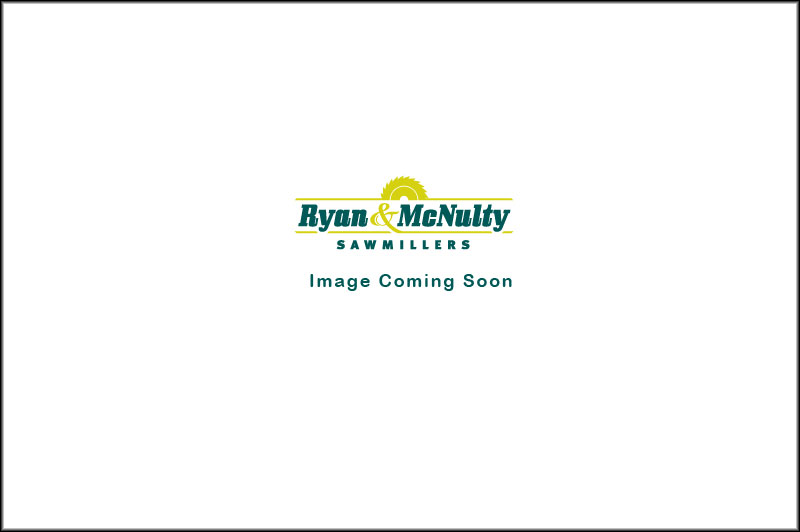 Iron Bark (red)
Light grey or light chocolate with occasional darker reds and browns. Usually moderately cause in texture with little interlocked grain.
Also known as Iron Bark

Botanic name

Eucalyptus Crebra

Colour

Light Grey - Reddish Brown

Density

1090kg/m3

Durability

AG1

Janka Rating

13.0

Grades

Standard & Better,

Fire Rating

Iron Bark has been tested and found to meet the required parameters as defined in the relevant Australian Standard AS3959, without having to be subjected to fire retardant treatment. It should be noted that AS3959 does not replace any other standard which might set out minimum requirements for construction in a particular area but rather AS3959 sets out requirements which are dependant upon the degree of assessed threat of Bushfire Attack and which are additional to the requirements of those other standards.
Timber Information

How much do I need?

Wood Characteristics

Janka rating, what is it?
Understanding Grades

Select

Standard

High Feature
Product Mix
River Red Gum
Mountain Ash
Spotted Gum
Grey Box
Iron Bark (Red)
Architraves & Skirts
•
•
D.A.R Boards
•
•
Decking
•
•
•
•
External Cladding
•
F17
•
Flooring
•
Furniture & Joinery
•
•
Lining Boards
•
•
OBH
•
Overlay
•
Posts
•
•
Pre Finished Flooring
•
•
Pre Oiled Decking* ✝
•
Screening
•
•
Stair Treads
•
*For information regards the oil used in our pre-oiled decking follow

this link

✝ This product is finger jointed and pre-oiled, available in set lengths of 4.5M or 5.4M only.